According to traditional Thai mythology, Por Gae is the great guru master of all ruesi (Sanskrit: ṛṣi – seer). Having mastered the kasiṇa (Sanskrit: kṛtsna) meditation of the fire element, he developed the third eye of spiritual wisdom. According to legend, whenever Por Gae ruesi cast his third eye over deception and lies he would gaze upon the falsehood, causing it to instantly burn down in flames of wisdom. Hence the name Ta Fai, which means 'fire-eye', refers to the psychic abilities of the hermit sage.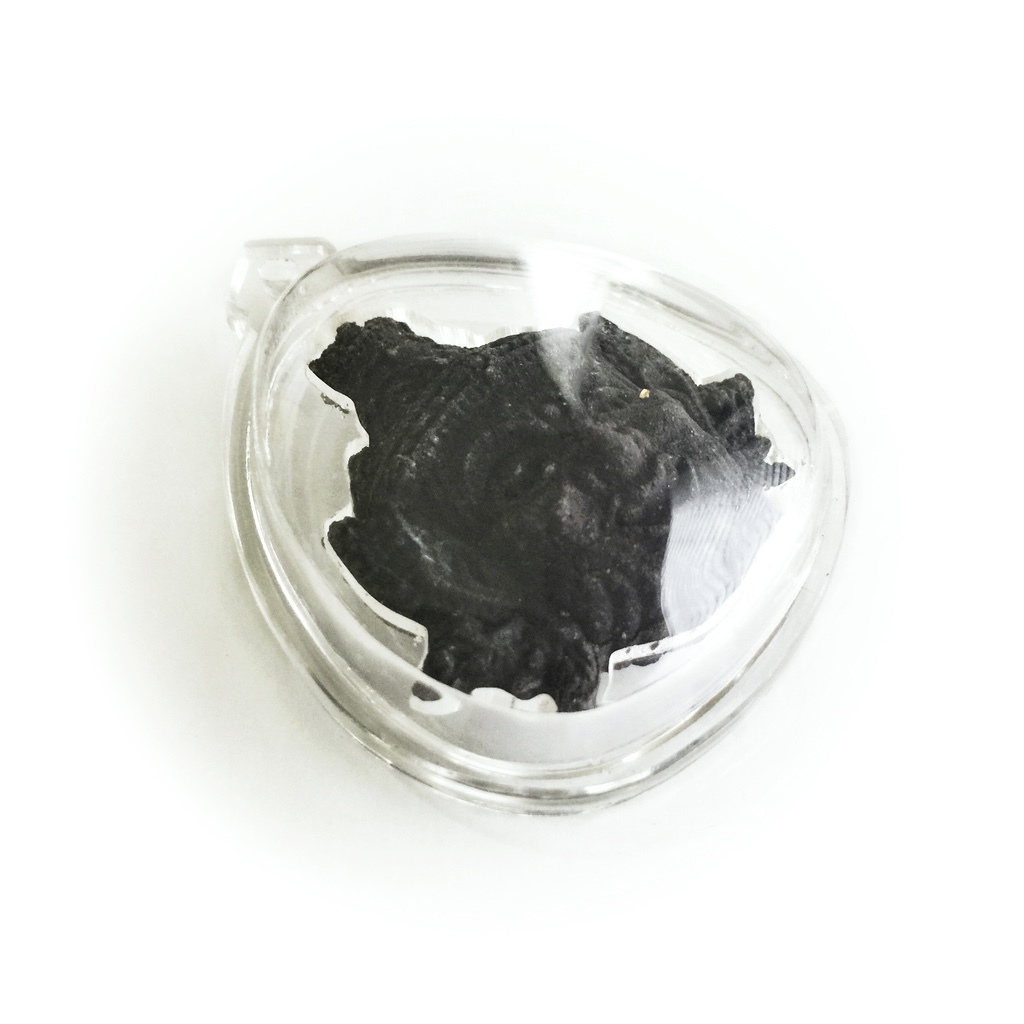 Generally, Por Gae is considered to be the deity of choice (Sanskrit: iṣṭadevatā) for worshippers of the Hindu god Śiva. This particular Indian Hindu deity is also known as the Destroyer of Evil, whose destructive force is of one and the same origin as that of his avatar; i.e. Por Gae ruesi. It is due to this divine power of destruction that Śiva became the Supreme God of all yoga and tantra. However, tantric rituals of Hinduism and Buddhism are believed to be taught by Śiva's incarnation as Por Gae.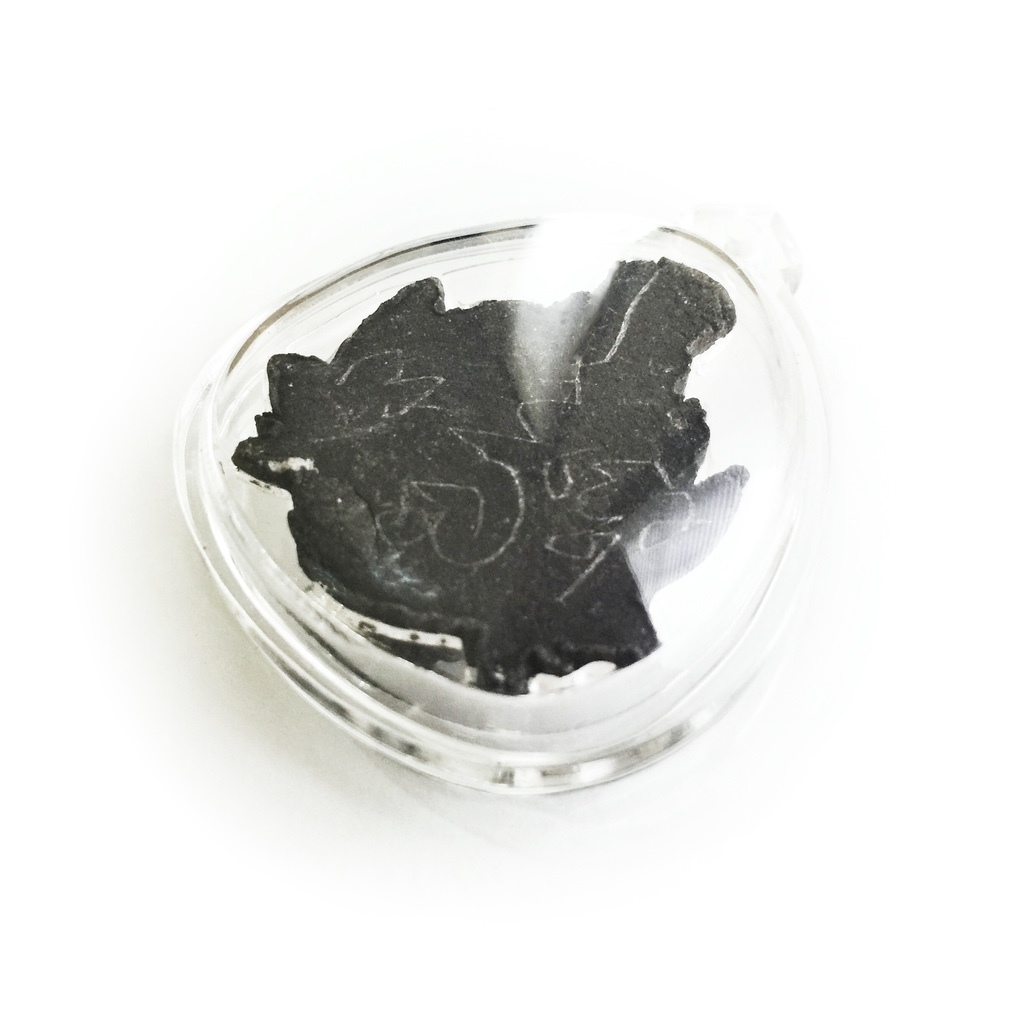 The sacred powder amulet can be used to call upon the spirit of the hermit sage. One might invoke the spiritual guru master to ask for his guidance and assistance in ritual magic and occult rites. Since ruesis also possess extensive knowledge in regard to traditional medicine, it is therefore equally possible to wear the amulet for its alternative healing properties. Furthermore, the rear side of the amulet has magical incantations carved into it, yielding protective power to ensure the wearer's safety and well-being.