The various kinds of mystical objects made and blessed by the great Luang Por Koon Parisuttho (1923–2015) of Wat Ban Rai temple in Dan Kun Tod district in Nakhon Ratchasima Province (often called 'Korat' or 'Khorat'), Thailand, are among the most famous Thai Buddhist amulets. He is believed to have produced and consecrated the largest number of Buddhist amulets in recent history. Most notably, his rian phra amulets – a particular type of amulet in the form of a metal coin or pendant, featuring the image of a senior monk or lay master – from the 2536 BE (1993 CE) editions became extremely popular for their miraculous power.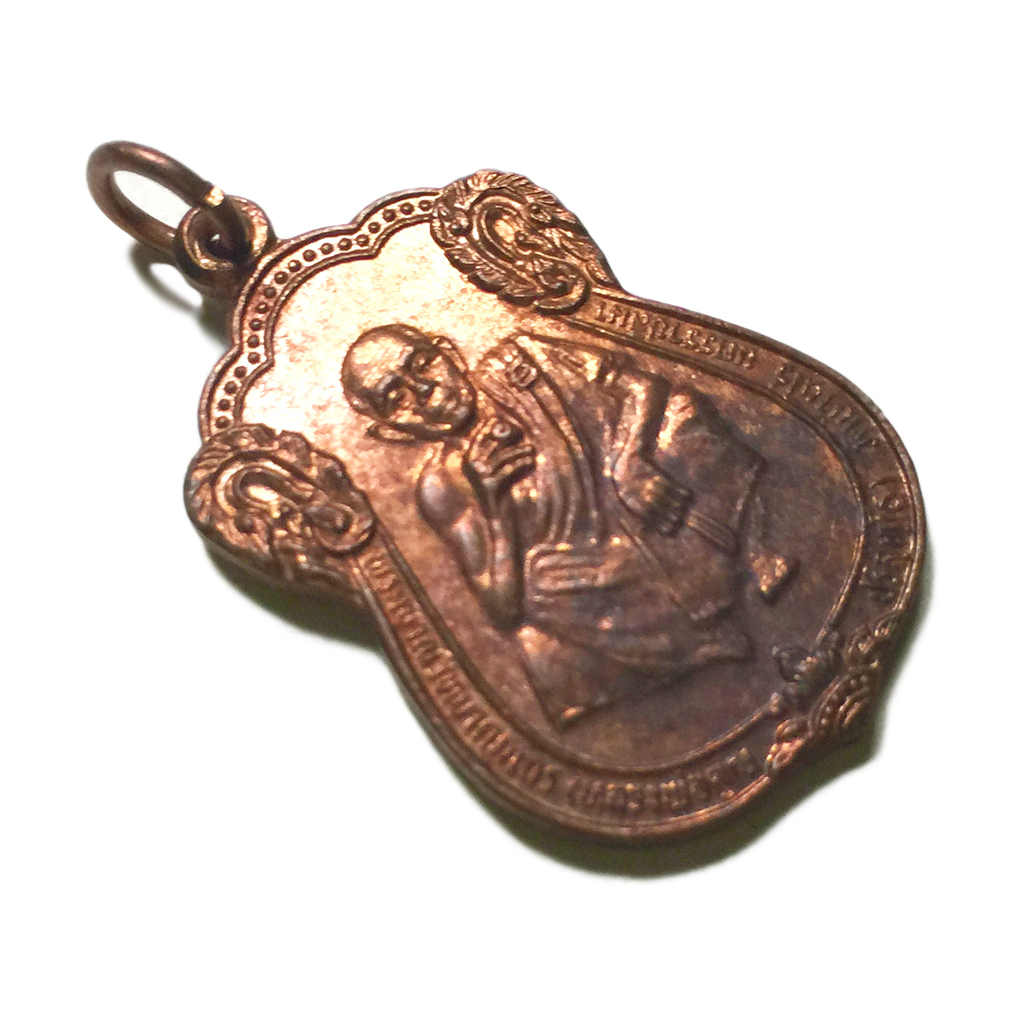 Luang Por Koon is considered to be one of Thailand's greatest guru masters of all times. His numerous charity projects made him very popular among Thai people from all ranks of life. Many of his devotees sought the master's powerful blessings, for it was said that Luang Por Koon possessed psychic powers (Sanskrit: abhijñā; Pāli: abhiññā) through which he could make miracles happen. Thus using his supernatural abilities (Sanskrit ṛddhi; Pāli: iddhi), the legendary monk bestowed upon his followers auspicious blessings to increase growth, prosperity, success, good fortune, wealth and abundance.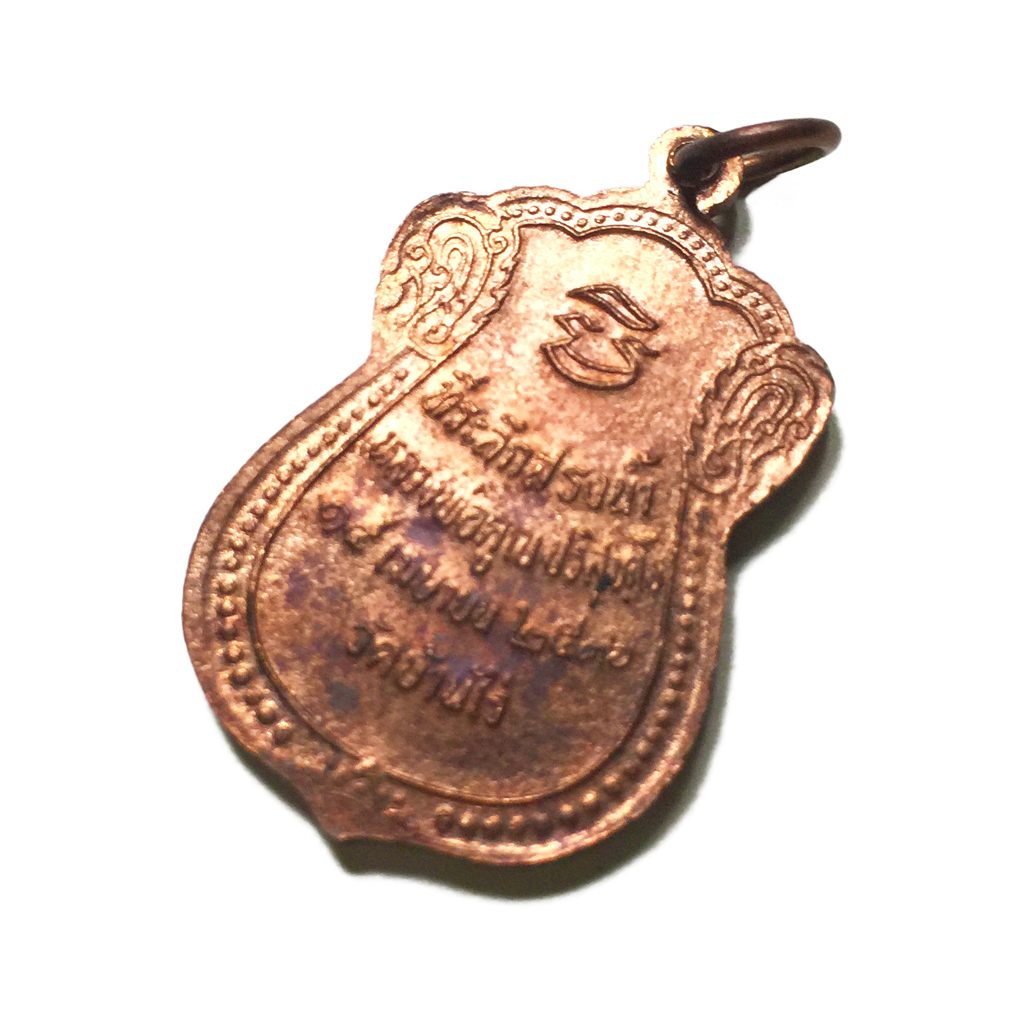 Therefore, it is said, that, authentic amulets with Luang Por Koon's image on it, can make the wearer rich due to the wealth bestowing properties. Indeed, there have been several cases in which people reported they had won the lottery or had success in other gambling games, which, according to faithful devotees can only be explained by the magical effects of Luang Por Koon's amulets they wore at the time. However, other cases involved people who felt that Luang Por Koon saved their life through the magic power of his amulets, protecting them from accidents and making them immune to weapons. In the same way, then, this copper rian phra monk coin can be worn to attract riches as well as to ward off danger.